List of 51 family and friends appointed by Nana Addo-NDC

Warning: Illegal string offset 'size' in /home/www/ghananewscourier.com/wp-includes/pluggable.php on line 2591

Warning: Illegal string offset 'default' in /home/www/ghananewscourier.com/wp-includes/pluggable.php on line 2592

Warning: Cannot assign an empty string to a string offset in /home/www/ghananewscourier.com/wp-includes/pluggable.php on line 2592

Warning: Illegal string offset 'alt' in /home/www/ghananewscourier.com/wp-includes/pluggable.php on line 2593


1 min read
Warning
: Illegal string offset 'size' in
/home/www/ghananewscourier.com/wp-includes/pluggable.php
on line
2591
Warning
: Illegal string offset 'default' in
/home/www/ghananewscourier.com/wp-includes/pluggable.php
on line
2592
Warning
: Cannot assign an empty string to a string offset in
/home/www/ghananewscourier.com/wp-includes/pluggable.php
on line
2592
Warning
: Illegal string offset 'alt' in
/home/www/ghananewscourier.com/wp-includes/pluggable.php
on line
2593
 List of 51 family and friends appointed by Nana Addo-NDC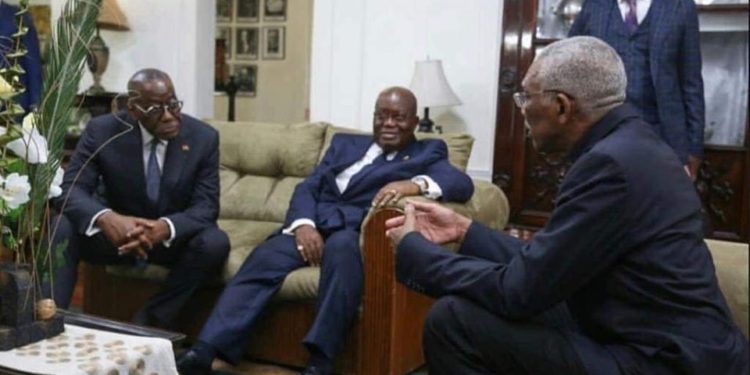 The opposition National Democratic Congress have released a list of 51 appointees they believe are family members or friends of the president Nana Addo Danquah Akufo-Addo.
However, the (NDC) is calling for an anti-nepotism law to prevent the president from appointing close relatives into government.
Find the full list as released by the NCB of the NDC yesterday at the party's head office: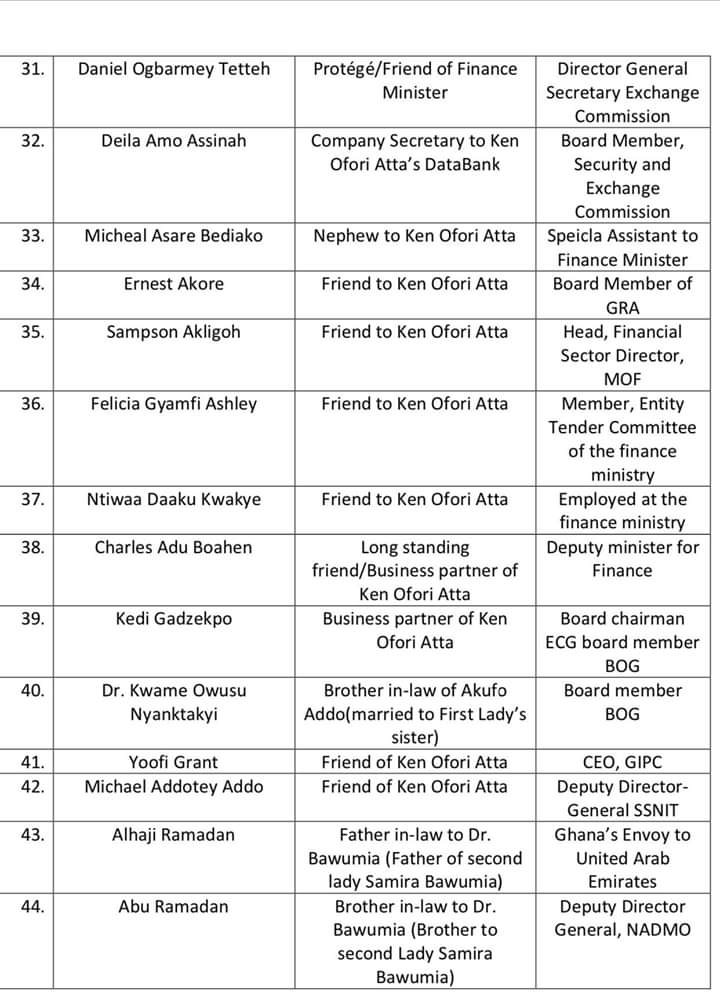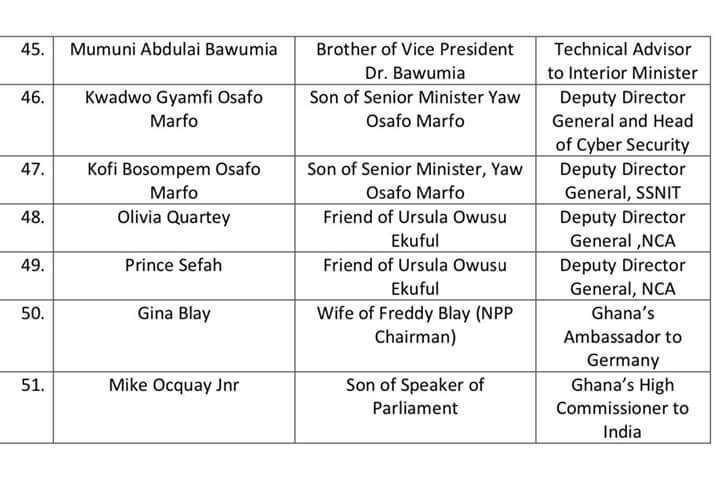 List by: NCB – HQ
By:ABDUL EL AZIZ FUSEINI
How useful was this post?
Click on a star to rate it!
Average rating / 5. Vote count:
We are sorry that this post was not useful for you!
Let us improve this post!
Thanks for your feedback!